The Love Constitution
MAG
August 27, 2008
Forgive and forget.
I promise not to forget you.
In the rustling of the leaves
I hear a song for two:

It's coming,
the conclusion,
we can hear it from afar.
A constitution,
resolution,
confusion's door was left ajar.
A lady,
a mission,
bringing closure to us all.
We worry and we scurry
when coldness comes in for a brawl.
A contusion.
An illusion.
The pictures on your wall.
You remember,
mid-November,
we tried but we failed.
But when the spring came
and cleared up our same
it brought closure to us all.
A collision.
A decision.
A fly on the wall.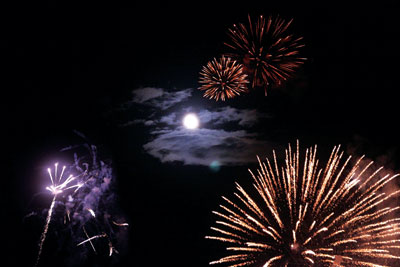 © Meena K., Groton, MA