The Biggest BS I Have Ever Heard About In My Entire Life...So Far!
February 22, 2013
Last year, Psy made a huge splash in the states with Gangnam Style.
It unseated Justin Bieber for the most views on YouTube.
Gangnam Style had over one billion views.
That's more than the number of people that saw Movie 43, The Oogieloves, and The Last Stand put together.
Sadly, Psy will only be known for Gangnam Style around these parts,
Becoming a measly one-hit wonder.

However, there's something far worse than Gangnam Style and Bieber (no offense).
That thing is the doggone Harlem Shake.
Who thought that was a good idea?!
At the start of the video, some moron is doing some random thing and nobody's paying attention. They must be dumber than bricks in a toilet.
Then, a few seconds later, when we hear "Harlem Shake," we get all kinds of crap!

Everyone's wailing and flailing like they've been on over 9000 ecstasy trips! 9000!
We also hear a musical beat that sounds worse than a boy band doing karaoke that
Sounds like five ducks quacking like they've been dipped in a secret sauce so bad
It'll kill them from the inside out and back again!

There's been over twenty-five thousand videos put on YouTube.
That's more than the number of people that actually saw the State of the Union Address.
In fact, in those stinking piles of videos, they're not even doing the real Harlem Shake,
Which is actually from Harlem. It's a disservice to the people that grew up there and with the original dance.

The Harlem Shake meme, which is lamer than anything having to do with Twilight,
Is, by far, the biggest BS I have heard about in my entire life...so far.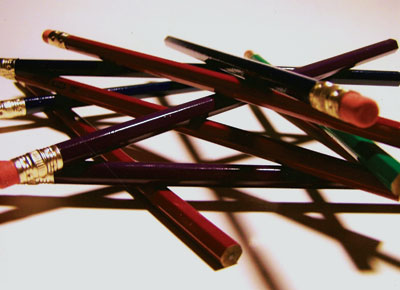 © Nicholas K., Weldon Spring, MO