Walls
February 22, 2013
I build these walls around myself
So no one can get close enough to see
The pain behind my mask
And who is really me.

I hide the tears in my eyes with a smile,
I hide the ache in my heart with a laugh.
I lost my old self growing up,
And now I want to get her back.

If only I could take down these walls,
Let people in,
Let myself out,
And learn to breathe again.

But I've built up these walls
For so damn long,
And I think I've forgotten
How to tear them down.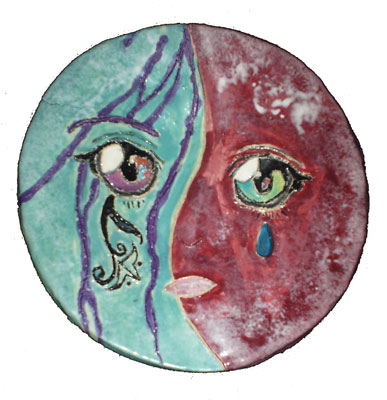 © Angel V., Tecumseh, MI