Routine
March 5, 2013
At 5AM
She is awake,
But she is exhausted.

Her mind wanders,
But she does not think.

She speaks,
But says nothing.

Her eyes are open,
But she cannot see.

As the sun rises,
The light
Seeps through
Her window

Even though
Her blinds
Are shut.

And tears
Slip down her cheeks.

For she desperately wants
To sleep.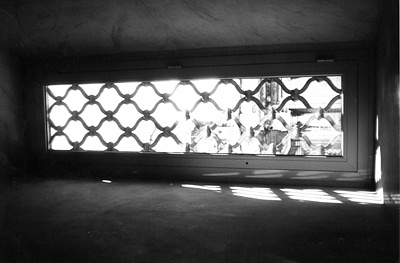 © Jimmy F.,Glendale, AZ