Humpty Dumpty Rewritten
March 5, 2013
Humpty Dumpty sat on a wall,
Humpty Dumpty had a great fall,
And doctor's administered drugs.
Despite all their best tries
the egg didn't revive
and the king's men pulled the plug.
Grieving near passed
and the Dumptys amassed
to discuss the funeral day,
when papers inspected
the Dumptys detected
evidence of foul play.
"What!" cried the tailor,
the baker and sailor,
(for Humpty was loved round the town)
when what they were shown
the King's cover had blown
and proved that the crime was the crown's.
When confronted he confessed,
the police made the arrest,
and avenged was the egg most beloved.
The king rots in jail,
with no chances at bail,
for Humpty Dumpty, the egg, had been shoved.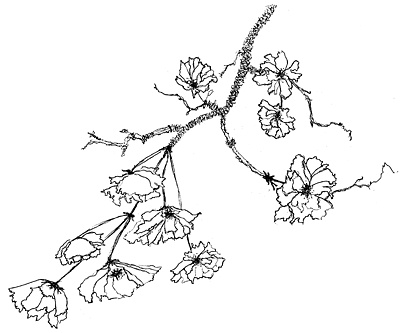 © Marybeth L., Hamilton, NY