Stormy Days
March 8, 2013
One by one,
Drop by drop,
It falls in her hands,
It slides down her cheeks,
It stains her eyes red,
And makes her nose run.

She hangs her head
Down to the floor
So people can't see
That her makeup
Is running across
Her exhausted face.

As she steps
From puddle to puddle,
She counts the rings
From each drop's ripples,
And tries not to drown
In the floods around her.

When she finally gets home,
She runs upstairs,
Slams her door,
And lets the rain,
Become a downpour.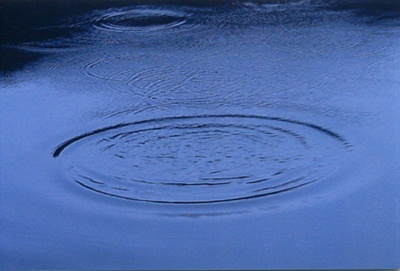 © Alyssa J., Gibsonia, PA