Listen
March 1, 2013
Musical chaos
Fills the air.
The crunch of strings
Echo loud,
Desperate beauty
In distorted unison
With the crash of drums.
Ears ring with the silence
In between the lines,
In between the notes,
In between life and death.
We exist
Like a song
Beginning to end.
We rise and fall
Like the pulse of hymns.
But this song rolls on
And on,
And on,
Seeming to last forever
Just like our lives
In musical procession.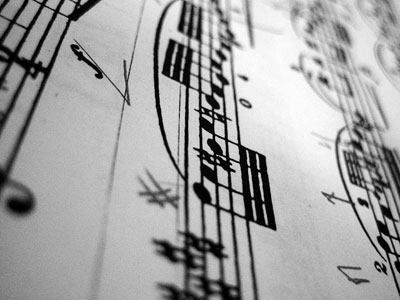 © Kimberly C., Houston, TX