Tempting Dreams
March 19, 2013
They flash by your very eyes
In a cloud,
In a haze.
They show you what you want to see
In his fire,
In the blaze.

They burn within the fire's tongues
When you stir,
When you wake.
They never give you what you need
When you sleep,
Then they take.

They lend you ideas and hopes
With they're coax
With they're charm.
You never truly understand
Why they lie
Why they harm.

Do not succumb to their pull
In your doze
In your mind.
Don't believe their soothing words
With their spell
With their bind.

They say you should
Follow your dreams
But nothing
Is what it seems.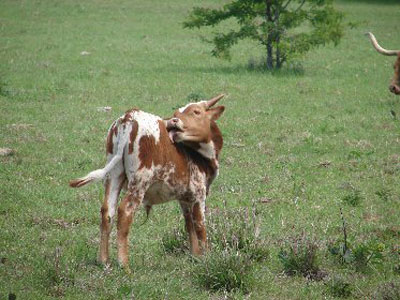 © Jessica C., Crandall, TX