the ghost in the shadows
March 30, 2013
host.
I am a ghost, invisible,unwantable,
I look to the world I use to know,
but instead of smiles and joy I see pain and tears drowning my own sorrows,
why did I come back to this awful place, the buildings making you feel small,
the words that are knives cutting your soul one piece at a time?
A question came to mind of why I came back,
where did this pain and misery came from?
As I roam these halls I once knew a new world is in front of me,
you can't hear me when I scream out to the world,
you can't see me cry in the shadows as I watch this world,
all you know is your pathetic lives but what is wrong with them?
The have been washed away with greed,pain, and power hunger savages
they do not care for you, all they care for is the feeling of your own pain,
maybe it is them who are crying for help in this tragic world,
or maybe it's there monster within feeling glee with your misery?
Why did I come back to this place, I laugh at that,
I have came back to fix this world,
to make it what it was before,
when happiness ruled our lives but until then
pain and misery will rule your life
forever.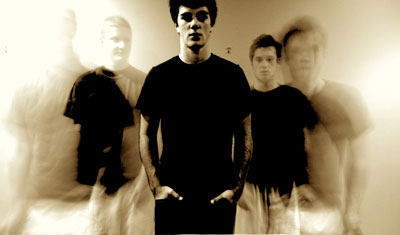 © Brian M., Fishers, IN