Hit Me, I'll Burn You
March 31, 2013
You hit me and I fall, lying cold on the ground, unable to fight back.
You think you know what it takes
To hurt me,
Yet I rise again as an ever-changing flame.
I never die out, but you say I burn you,
Well I might do that
But you touched me and that's the price you pay.
It was not okay.
I can't fight back, yet you say
I burn you,
How can I burn you?
When all I ever do is be myself?
You say
That I hate you, that my lies are what
Separates
Us, what keeps this from becoming something
More,
But I say it's you, thinking you own me.
You don't know me.
I can't control you, but I can't even control myself, my flames
Are writhing,
Struggling to be free of this infernal cage
That is you,
Suffocating my fire and my will to keep adapting to you,
Smothering,
My will to burn.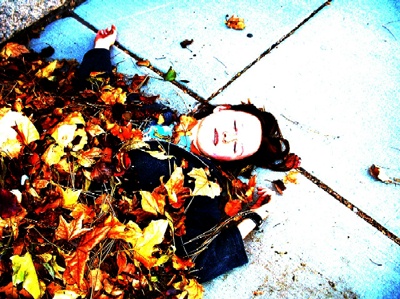 © Shea D., Albuquerque, NM