Aspirin
March 29, 2013
My chest squeezes,
I go to my knees,
Can no one hear my screams?
Am I doomed to die here?
They just stood there indifferent to my pain.
Then I realize my heart is dead.
I am dead.
A flicker of pain still remained.
Too late someone handed me a pill.
Ridiculously tiny,
this could have saved my heart,
I once believed…
but deep inside…
I know aspirin doesn't heal broken hearts.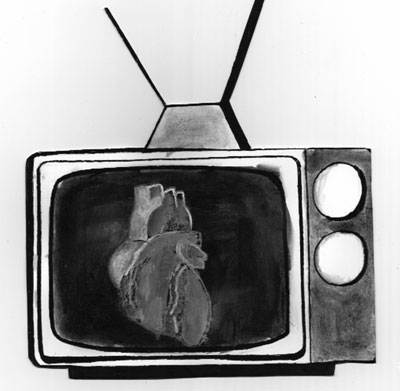 © Brooke S., Indianapolis, IN