Dream State
April 4, 2013
Sleep deprived
But still in a dream.
The nightmare awaits
Lingering for me.

The forest is alert
And so am I.
Gazing up at the sky
Waiting for my time.

Always in solitude
But it never shows.
I'm caged in the dream
That never lets go.

Seeking to evade fatigue
Or waiting for it to rest.
Don't know what I want;
Dreams only live to infest.

Still in a dream state,
Gasping for light.

I can feel the tension,
Like wildfire.
But who lights it on me-
Myself
Or something else?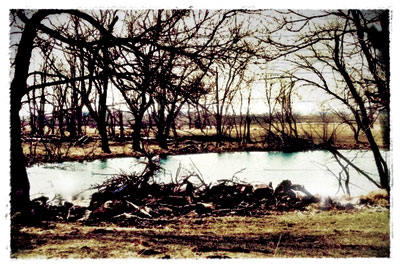 © Chelsea G., Farmington, MN