Writing Music
April 4, 2013
Writing music's very fun
Because it feels good when it's done.

You write what is inside your head
And write until you go to bed.

When writing, you express your feelings
As long as you aren't just stealing.

The joy of writing what I want
Is not something I like to flaunt.

But I write music anyway
Because music brightens up my day.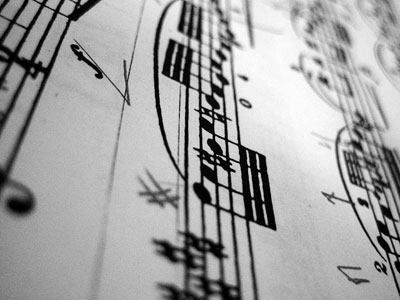 © Kimberly C., Houston, TX