Winter
April 4, 2013
When I go outside,
The air tells me to go back inside,
A bone-chilling blast of cold air.
Winter may not be the friendliest season,
But it just happens to be my favorite.
The air is always ready for snow,
And the ground is always frozen,
But winter makes my heart warm.

Maybe it has to do with my memories,
How winter made me feel when I was a kid.
Maybe I like winter because of the snow,
How the entire world is covered with creativity.
Or maybe it's simpler than that.
Maybe I enjoy winter just because
It makes the whole world look beautiful.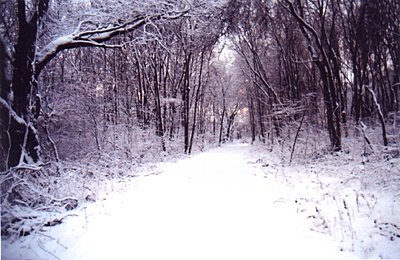 © Thomas W., Scituate, MA