Untitled
April 11, 2013
I can't wrap my mind around,

What's real?

What's fake?
My heart won't stop bleeding;

Is it hurting?

Is it repairing itself?
Are my eyes filled with tears?
Am I just stuck within the past in which I just cannot escape?
What is it that troubles me?

Is it my past?

Will it catch up?

Or is it that I'm afraid of what may come ahead of me?
I hope I may never remember what we once shared, yet a life without the thought of you putting a dagger through my heart. A life just simply without you!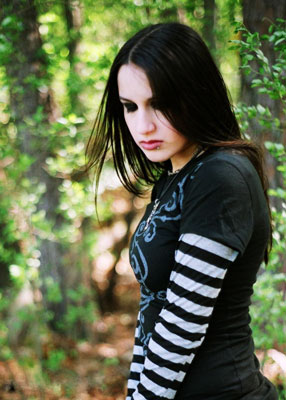 © Rebecca B., Marietta, GA