Self-Destruction
April 7, 2013
The flames begin,
Licking their fiery wrath up my arms.
I let them come and bid them good morning,
A welcome distraction
From all the pain and the loss of this fine
Mourning.
The pain slips from my fingers in a broken
Way,
As rain slips from the clouds unbidden.
But the tears did not abate
This agony,
And while they, the flames of my shame and dark past,
burned
I stood there, silent
As can be
Awaiting my impending
self-
destruction.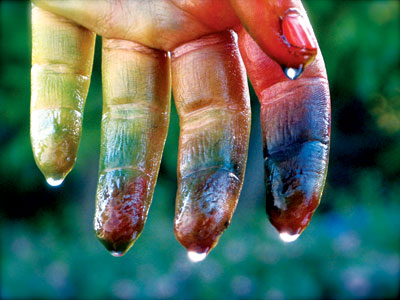 © Allison F., Menlo Park, CA