The Undiscovered Land
April 11, 2013
I sailed a ship
across the sea,
to a foreign land
undiscovered.
And while nobody here
had ever been there,
this was a mystery I had to uncover.
Tall lofty trees were in the distance,
with nests swarming with bees.
A sparkling clear creek flowed by,
everything was so refreshing I cannot lie.
There were yellow, green and pink flowers
plus mountains the size of one hundred towers.
The leaves came in marvelous shades of green,
and the ocean a deep shade of blue.
And when I saw this place is beautiful,
know what I say is true.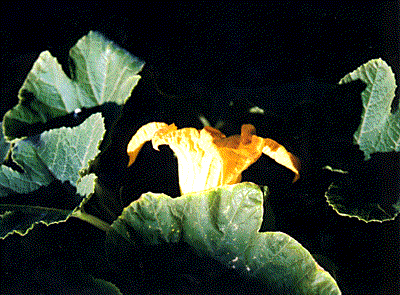 © Bret J., Phoenix, AZ