This Society of Hell
April 7, 2013
You can see my ribs,
Yet I am fat
You can not see my brain;
And suddenly I am stupid

Tight clothing makes me a ****
And loose makes me ugly
Happiness makes me foolish
And sadness means I am intolerable
Loving him makes me boy crazy
And not loving him makes me weird

We live in a world where girls starve themselves
Cut themselves
And kill themselves
And they are judged and called terrible things for it;
But when I do none of those,
People treat me worse for not

So tell me,
This society of Hell,
Tell me;
What do you want from me?
What can I do?
Why do you treat us so?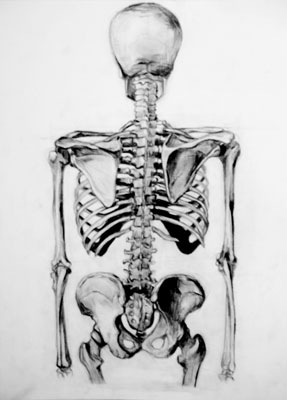 © Nina G., Nashville, TN