Left Alone
April 9, 2013
Tears on my cheeks,
You're gone.
Is this a dream?
No, you're really gone.
You left me to live on this cold, dark, unforgiving planet.
You left me to live,
But you've already killed me inside.

I look at the sky and my heart aches.
"Please come home…" I whisper to the wind.
The words go a little way, but are quickly replaced by other meaningless noises.

The ocean sprays my face.
The little hope I have washes away in the waves.
Slowly, slower, gone.
My hope is gone.
You are gone.
I am left alone.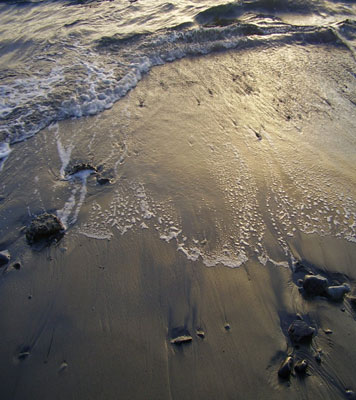 © Tori W., Victoria, BC, Canada