I Am Not Strong
April 18, 2013
I am not strong.
I cannot withstand the gusty gales of wind as
Trees, the sturdy warriors, do.
I cannot move mountains or even small hills
I cannot silence the sea, crashing interminably.
I am not strong.
I cannot ignore the arrows shot at me
Or the bullets that whiz past my ear.
I cannot stand my ground as enemies attack with insatiable force
I cannot defend myself against myself.
I am not strong.
I cannot see the light on a smiling sunny day
Or the stars once darkness has fallen.
I cannot hear the birds singing melodious tunes from the treetops
I cannot feel warmth from the sky on my skin
I am not strong.
I cannot feel joy any longer.
I cannot break free of the chains of despair that grip my mind,
Tightening their grasp each time I try to escape.
I cannot forget the pain that is etched into skin,
Buried in my eyes behind the smile of 'I'm fine'.
No, I am not strong.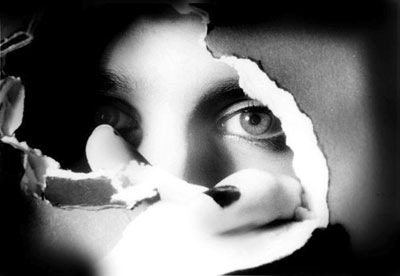 © Tabatha B., Peoria, IL