Pick your Fate
April 18, 2013
Dead.
Dead and Dark.
Dead and Dark and Barren and Cold and Drowning.
Drowning. Suffocating. Dead. Gasp. Reach. Try.
Just Try to hold on to Life.
But why?
Why do you want Life.
Life stretches and
pushes and pulls and beats you down 'til you can't stand.
Can't walk.
Can't crawl.
Can't move.
Paralyzed.
So it's the same. Life and Death. It's the same.
Unfeeling, Cold, Barren, Alone and Dark.
So which? Which do you choose?
Life.
Or Death.
Eenie. Meanie. Minie. Moe.
Make him bleed then let him go.
Suffer, suffer.
Pain and Hate.
Eenie, Meanie pick your fate.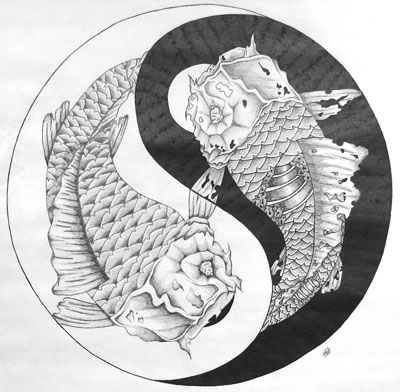 © Matt F., Pierz, MN