Silence is Golden
April 26, 2013
I sit here smiling,
But I'm crying inside.
I'd ask for help,
but I can't swallow my pride.

I just keep it locked up.
I just store it away.
It's not like it matters
what I have to say.

Silence is Golden,
I learned long ago.
It's better to hide,
than to let emotions show.

I talk yet I'm mute.
You hear but do not know.
Like I said before,
The real me doesn't show.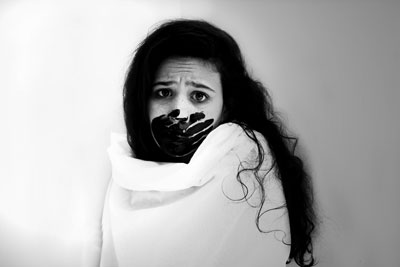 © Sandy H., Woodbridge, CT