Burnt Anger
April 27, 2013
i think she thinks we are still friends

But i can feel the hate oozing like vanilla ice cream, dripping from her parted lips

i can see right through her,
as one sees through a clear plastic tupperware

She is all tucked up and placed in a cold, rigid fridge.

Her thoughts leftovers of mine.

Always hungry for a new scene,
but still scarfs down goodies from the old ones.

She chokes inwardly on the bile in her throat.

Bile that rises like bread, in an oven of anger, every time her eyes meet mine

All her secrets packaged and on a truck to nowhere

All her hopes saran wrapped and sugar coated

so tight

that not even a butchers knife can penetrate them

She is a wall of unbreakable ice
that no matter how hot i turn up the flame

she never melts.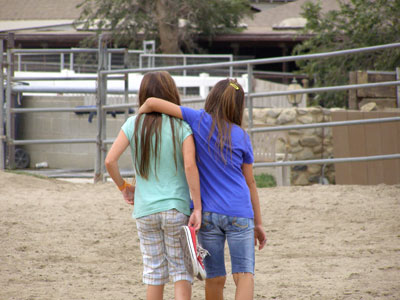 © Austin K., Studio City, CA