Childhood
May 1, 2013
I want to go back to childhood.
To when everything was simple and easy.
When no one knew why the sky was blue,
And every rainbow held a promise.
When one felt the richest with a simple dollar,
And felt like a king on top of a slide.
To when every tree was a mountain
Waiting to be climbed.
To wanting to see how comfy a cloud could be.
To when every river held a mystery,
And the ocean was filled with wonder.
When a bird's song was the most beautiful sound,
And magic was still around.
Back to when there was a man in the moon,
And the sun hid a smile.
When the stars held the keys to the world,
And butterflies held the secrets to life.
To when a person was a person,
And a smile was just a smile.
I want to go back
To when life was nothing more than a game.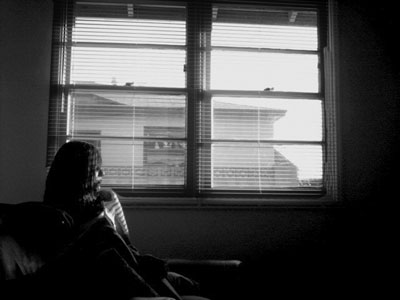 © Roxana R., Tustin, CA