High Definition
April 30, 2013
They laugh. They
laugh at the thick
lenses, the red welts on
my nose bridge. They
call me names, assume,
judge from one look.

They try. They
try them on, gasp and
blink out the sudden
brilliant light. They
coat them in nose grease,
ear dirt, confusion.

They say. They
say I can't see. Don't
acknowledge that I can
see so much
better with

Four eyes.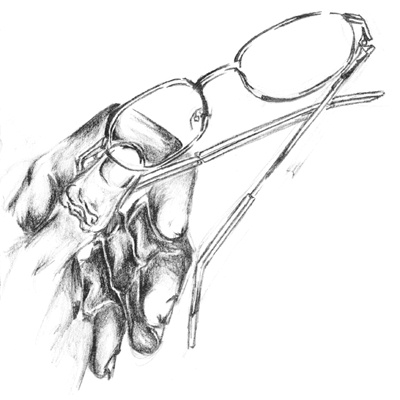 © Omar M., Philadelphia, PA