Cosmic Ramblings
May 5, 2013
About an hour ago I noticed the sun
highlight the auras of souls resplendent;
motley hues danced among the eyes
of the living, but they did not see.

For a fleeting moment,
everlasting bliss visited our realm
in its journey to find those Enlightened
with a bit of celestial aide.

It happens, like clockwork,
at every dawn, at every dusk,
as the sun and the moon kiss hello
and wave goodbye.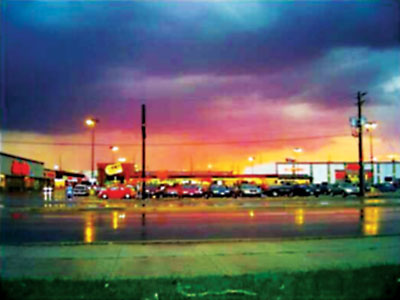 © Jasmine N., Lyons, IL