Demons
May 7, 2013
We all have our demons
Our monsters
That little voice inside our heads
Some of our demons are more prominent than others
The ones who seem the most in control
Are often the least
The voices urge them to do things
Evil things
Over and over they refuse
Over and over they ignore those voices
Their monsters
Their demons
Some turn it into ambition to do what is "right"
(What is right? No, that's a conversation for another time)
Some keep ignoring the voices
Their demons
Their monsters
Until
They finally break
They are the people you hear about on T.V.
The ones who shocked their friends and family
By doing something unimaginable
The "quiet ones"
We ALL have demons
Or monsters
Or a little voice in the back of our minds
What will you do with yours?
Will you make the "right" choice?
Or will you break?
Will you become another news story?
Will you shock your friends and family?
What will you do?
I guess we'll see
Won't we?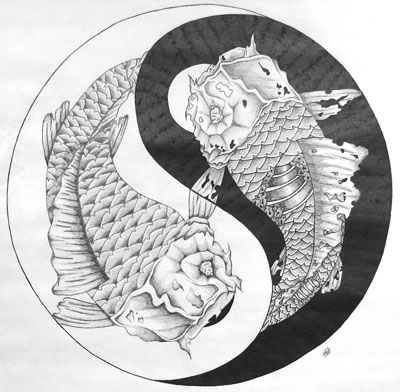 © Matt F., Pierz, MN