He is my best friend
May 8, 2013
MY BEST FRIEND
He is my cute crush
He is very kind to me
He is my best friend

DESCRIPTION
Eyes that shine like stars
Smile that always sparkles
He is my best friend

SHOULD I?
My crush is my best friend
I never want it to end
But him being my crush
It gives me such a rush
To hug him
To hold him
To cry on his shoulder
Touching him is my adrenaline
His friendship, my fire
I wish I could tell him
Be in a relationship with him
But I'm scared it will make us part
Is it worth it?
Love or humiliation?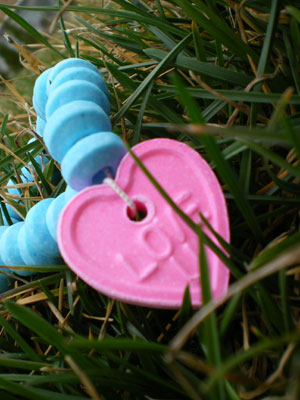 © Jennae P., Kennewick, WA