You Are Water, But
May 11, 2013
You are not the morning dew.
You are not as innocent, nor as
sweet; you do not kiss the emerald
grass
in the infant hours of the day
when the sky is anew as the stars
bid adieu 'til another twilight.

You are not the ocean.
You are not as profound, nor as
salted; you do not plummet to the
depths
of our world and embrace the
Earth with kaleidoscopic decorations
and undiscovered wonders.

You are not the rain.
You are not as fickle, nor as
bittersweet; you do not calm the very
souls
of the living, join the trees to sustain
life or devastate the hopes of millions
with your brutal conniption.

You are the moisture of my breath.
You are the condensation extending
across the window with every
exhale,
the burgeoning warmth I feel as I remain silent,
the mist free from within on a cold day,
the wet sensation given with every kiss.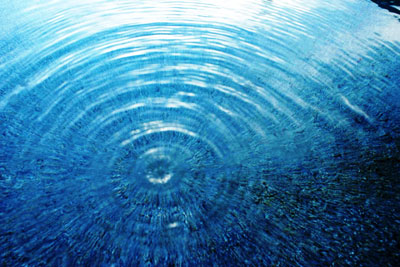 © Sadra L., Buckeye, AZ