A Little Girl
May 15, 2013
Every little girl has treasured dreams,
Some are simple, but some go to extremes.
For a little girl with cancer those dreams feel like dust,
Like her dreams are being drowned then left out to rust.
A little girl shouldn't count her dreams on her toes,
She should still have dreams by the millions to propose.
A cancerous girl still decides to dream great,
But she only has one dream left on her plate.
The cancerous little girl uses her last dream for a friend,
In that dream she wishes for her friend to finally mend.
The little girl didn't want her friend to have cancer any longer,
So her dream was for the other girl to get a little stronger.
The cancerous little girl died and saw heaven's light,
But her friend became healthy wishing on stars every night.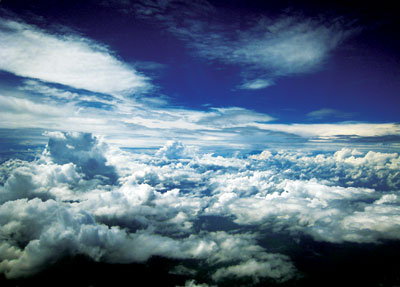 © Jacob W., Oklahoma City, OK