Elegy To You
May 16, 2013
It's been long years since I saw your face.
I can remember as a child you always kept me in place.
I know you never meant harm; there was nothing you could do.
But the more I think about it the more I seem to feel blue.
I can't close my eyes without seeing your face.
This overwhelming feeling occurs, it brings so much disgrace.
I wish I could hug you, I wish I wouldn't cry.
But so much has happened, I wish I could've said goodbye.
You move on to a better heaven, you on to a better world.
And as long as I live here, I'll always be your little girl.
Now go on and rest your eyes, go on and rest your soul.
Once you reach heaven, I know you will have met your goal.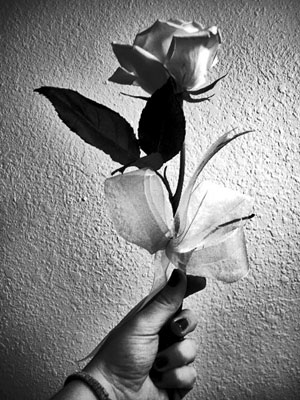 © Lauren R., Edmond, OK