Standing In The Rain
May 16, 2013
Me & you stand alone in the rain
Letting every drop hit us
& Reflect upon us
Standing there hand in hand.
When we are together,
The rain is away & so is the pain.
You don't play any games
You keep it real
The sun shines when I'm around you
The rain hits every body part like a hammer.
But you are my human shield.
You protect me from the bad,
And lead me to the good.
Especially when we are:
Standing in the rain.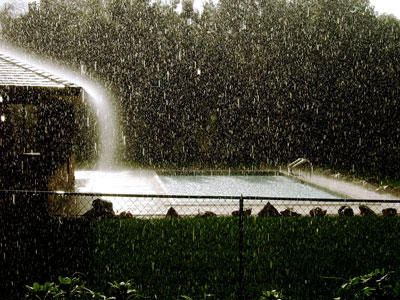 © Chelsea C., Auburndale, FL