Are we human?
May 17, 2013
Are we human?
Or are we lovers?
If we cherish, then why fight
Is it a more intriguing sight?
Are we human?
Or are we dancers?
We move fast and slow
Never pause to stop
We move to the unsynchronized
We twirl like ballerinas onstage
Dancing to the beat of our hearts
Are we human?
Or are we creators?
Creators of our own destiny
Makers of the world we live in
Are we humans?
Or are we musicians?
Our screams pierce through doors and windows
Our laughs are a chorus of ringing church bells
Our conversations are the notes of musical composition
The words in our head are a melody of its own
The sounds we hear become music
What makes it unique to our ears
Is not simply the rhythm or beat
It is what we feel listening to it.
Are we artists?
We paint our faces with shed tears
We draw on our masks with pencils of the face
We capture memories and remember them like a picture
With eyes to see and noses to breathe
We are what we are-
Everything.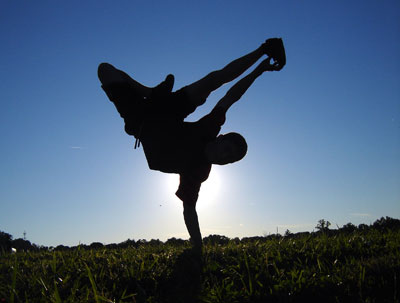 © Seita O., Louisville, KY