Please Remember
May 17, 2013
In the early years of a person's life,
Are the happiest years for some.
It is the time where innocence stays,
And carefree laughter to never cease.
Little worries are subjected to die the following day,
Languages of the infants are finally understood,
Pleasure is granted in the lick of an ice cream cone,
Ander fades eventually like the wind so quickly.
Pureness is real, not feigned.
Unlike those who pretend today.
Lies are little, not too big.
The little things in life seem like the most interesting now.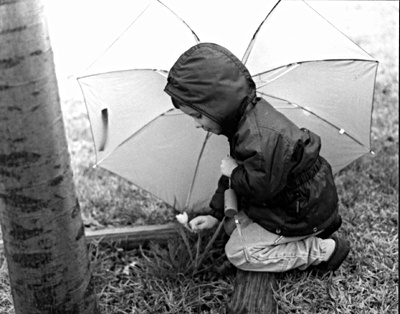 © Amanda M., Highland Village, TX