Your Shoes
May 20, 2013
Tonight I'll take your place
Let change papers
Now I know your suffer
It takes courage to be in your shoes
Now I know all of your tears,
like waterfalls in the river.

They judge and disrespect without a reason
Now I know all your sadness and loneliness
I feel the sweet nothing, the voices in your head.

I am sorry if I made you feel bad
Now that I see your life
I know why you did this
I will tell the truth,
And make people see what they're doing.
Now I know how a little thing can change or end a life.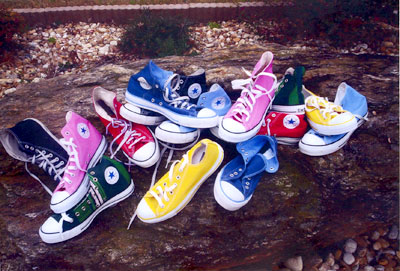 © Leandra L., Stockbridge, GA