Walt Whitman
May 20, 2013
Not all people are the same.
Not all people are so good.
Not all people have empathy,
that's why the world is so cruel.

But Walt Whitman was so special.
He suffered the problems and wars,
that grieves human hearts.
And make tears fill the hollow of sorrow,
he can only understand.

His love for humans and nature,
like oxygen to his lungs,
Gives life to all his adventures, his writings, and all his works.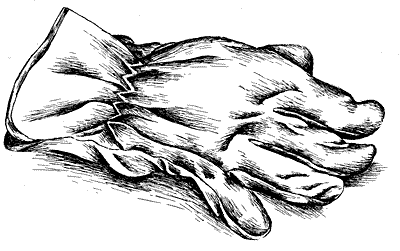 © Amber H., Aberdeen, SD