We become our choices
May 23, 2013
I remember when I was happy,
Truly loved by my ally.
Now I'm lying on the floor,
Thinking, what have I done?

Maybe it was when you broke the bond,
Or maybe it was when you left.
What I know it's I'm on my own,
And I wish it was different.

Laying here, thinking.
Trying to fix it,
Still without a reason;
Makes me wanna die.

Because I'm different, you rejected me?
That's not kind nor polite.

Should I go back,
And be miserable?
Or should I go on,
And shine on my own?

It's a road that I'm the one who decides.
This will change my life.

The day you come back crying,
It will be too late; I'll be free.
I'm not going to reply your begs,
You gave me hate once;
I don't want it again.

I realized we can't be equal,
We are a diamond in the rough;
We need to shine in our own.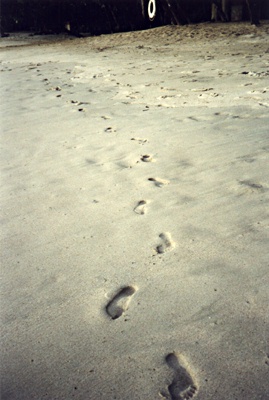 © April W., Rogersville, MO