I Want To Forget You, But
May 15, 2013
Your shadow still resides
where you sit, by that groove
in my bed where you lie
as the moon tiptoes onto the
sky perforated by the
reflections of a million eyes.

Your smile still appears as an
afterimage in the dark screen
when I close my eyes,
nearly as flawless as the
original masterpiece.

Your essence still lingers
like the lasting first breath
of a new fragrance filled
with jasmine, kissed by
vanilla lips.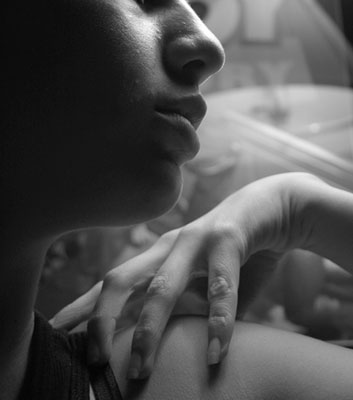 © Rebecca B., Santa Clara, CA