God, i am falling
May 28, 2013
Sometimes I wonder what you do all day?
When I am praying are you golfing,
is that why you don't hear?
I've tried to be good.
But sometimes I fall,
they said you would always be there to catch me.
But this ain't a fall,
it's a leap of a cliff.
My parents divorced,
and I am asking you please.
Just this once
To break my fall
Before I hit ground.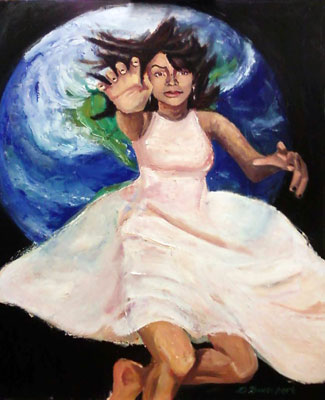 © Dominique D., Ozone Park, NY