Grace
May 30, 2013
Grace
the houses of Hutchinson
are desolate and without hope
as we drive across the cold plains. She and I.
She is cold. I give her my jacket,
revealing the bandages on my arms.
she doesn't question, just thanks me for the jacket.
she asks if I'm cold and I reply that her presence
heats the entire bus.She doesn't believe me.

She is frozen out on the plains. The cold, desolate plains.
She edges closer to me, trying to share my body heat.
I don't mind. I embrace her, her ivory skin
ice to my hands. the rain starts, and I give her
my umbrella. After all, she needs it more than I do.
We board the school bus. The bandages on my arms peel off,
revealing the red lines that are my secret.
She sees the truth. She is not angry.
She reaches around me, and we embrace.
This time it's not her who needs it most.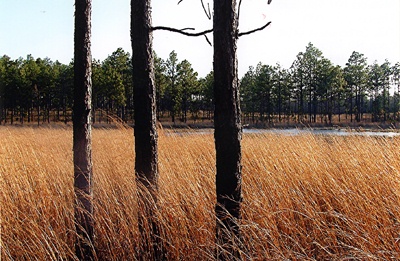 © Mikaela M., Cary, NC