Shes just a manic.
May 29, 2013
Torn
Disgusted
Never to be trusted
Invisible or exposed for the world to see
Her tears fall as the rain kisses the ground.
Heart's a black hole
Coal for eyes
Shield up not to reveal the truth
She might fall once again off the face of the world
Confused on where to go
Screaming in the darkness for hope.

He is all the happiness in her heart
He is the reason she deserves to live
He is her light in this tunnel
The warm touch from him
Enlightens her frown and turns it upside down

Locked in a castle she knows nowhere to go
She panics with out him
Maybe she's just a manic.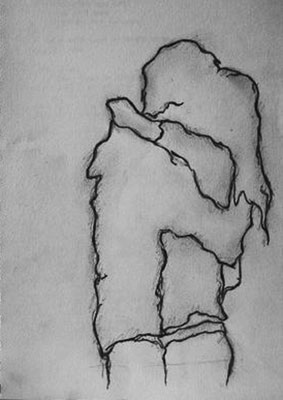 © Nicole B., Newcastle, WA