Greenbelt-BWI Metro Express Line
June 1, 2013
Blurred foliage escapes my eye as the train

races toward the horizon, and I've drifted

among them under obscurity…listening to

as the beast lively hums.

The fig tree in the peripheries of the horizon

tiptoes down the pasture extending its arms

to grasp at unfinished charcoal drawings and

crumpled soda cans, soon lotus from

regression in the whispers resonating

from the furnished mouths of litter.

The two kindred souls across the aisle have been

peeking towards me as I gaze outward, and in absence

I ponder over their thoughts;

their amour lingered in the milieu like

the birth of an eau de toilette and wrapped

its essence around my psyche, and

it was clear that they were each other's

Hallelujahs, each other's Eden, each other's

Nirvana, each other's garden, Shangri-La, Wonderland,

and happily-ever-afters.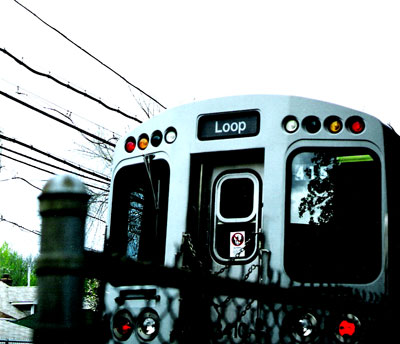 © Alyssa V., Chicago, IL