I wanna
May 30, 2013
Homework and homework and homework,
buried me in the ocean of due dates.
Grades dropped, somehow,
Which I don't know where I made my mistake.
---I don't even care.
I don't wanna care.

I wanna yell, and
yell my heart out.
Pushing air out of my lungs,
I might leave alone the air dried me--
the pure, pure ego.
I wanna yell, until--
Never mind, erase the "until"
I don't wanna stop.

I wanna hop on the next flight to China,
And for the whole 14 hours, I will do nothing,
literally nothing.
No eating, no sleeping, no drinking.
I will try to leave myself a living fossil,
in the infinite inhales and exhales.

I wanna run on the streets.
If it's sunny, great.
If it's raining, who cares?
I wanna run no matter what,
until my last breath escaped from,
my lungs with the last trace of moisture.
Then I will fall and,
take a forever rest.

I wanna go to a forest, alone.
I wanna drink a liter of coffee and never sleep.
I wanna sing until the neighbor complains.
I wanna hit drums with all my strength in the middle of the night.

But you know I'm just saying, right?
I truly, truly just wanna call my mom and tell her:
I'm tired.
I wanna go home.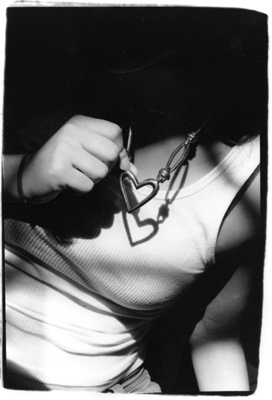 © Julia R., Bethesda, MD