Maggot
May 31, 2013
They sit on their thrones like gods.

Turning their noses up at every decent person.

These gods lie.

They lie about everything.

Telling their slum-like friends about how great and powerful they are.

They threaten people with their puny technologies.

They're not capable of love.

Their hearts of acid, rotting.

Bleeding out any and all emotions.

Their brains are the size of pre-mature berries.

Unintelligence reeks off their bodies warning away any being with half a brain.

Their eyes suggest drugs.

Their breath suggest the latter .

People try to tell they're not worth it.

Sometimes they succeed.

Sometimes they make your temper flare.

And you wonder:

How can you ignore a maggot when they're right in your eye?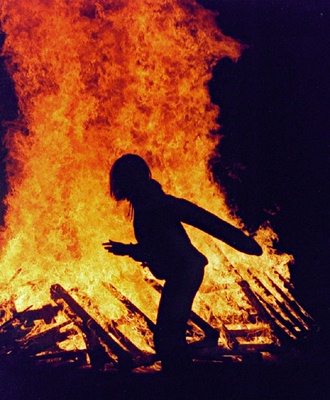 © Hali S., Robinson, IL