Angel (Birth)
June 2, 2013
You were inside your chamber for nine months, hidden from the world.
Now, my little angel enters this world, so pure and so gentle.
Even though Papa isn't here to see the seed he left behind, you'll be the inception of successful generations.
I can see you becoming a world leader, a peace maker, or an innovator!
The world is ripe for the picking! It's all yours my little angel.
My past is irrelevant to you. You'll be acclaimed to the highest honor.
When your husband meets me he'll wonder how such a successful woman can be the spawn of a hooker, a criminal, and a widow.
My darling... I'm honored and thrilled to be your mother!
I'll do my best to raise you to your potential.
For now my child, sleep. Rest your heaven-given wings and prepare for the rest of your life.
I love you Angel.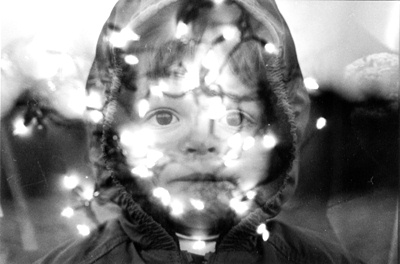 © Catlin B., Marblehead, MA