The Words I Dare Not Speak
June 10, 2013
Sometimes, in the scorching heat of summer,
When I've lost all strength to keep moving,
I think of you.

Alone and unsure,
What lies beyond the horizon is a frightening thought,
But when the time comes,
We will meet again


There is something about poise and grace
That stops a person dead in their tracks
A jolt, almost
That makes one wonder
How?

There is something unique here, something pure and indescribable.
It is the feeling of belonging,
Of being accepted no matter what comes after
It is the warm embrace of another.
It is love. It is trust. It is everything.


When every door is closed,
I think of you.


This is your time now.
I dare you to use your voice
I challenge you to be your bravest self
I wish for you to say those golden words

The words I dare not speak.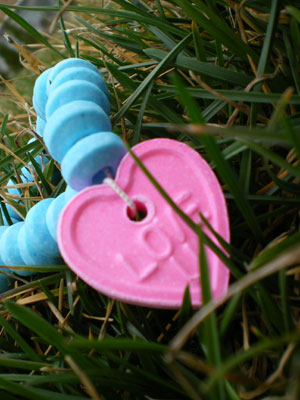 © Jennae P., Kennewick, WA