Not What They Seem
June 14, 2013
People are not what they seem to be,
Deep in their souls you cannot see.
Only their faces, lit from the outside,
Inside broken, defeated, they just want to hide.
They smile, they laugh, they play along,
Until you hear their pleading song.
Everyone is dying silently, with continuous falls,
All drowning in the sea of faces-- the halls.
Invisible pain behind a girl's grin,
A boy who hates but cannot stop his sin.
You and I are like this too,
Don't act as if this is new.
Do people see the real you, by the look in your eyes?
Or do they stare right through and see only lies?
Don't glance at me and see only pretend,
Instead look through my soul, and see a girl going from start to end.
I'm human too, and you have no idea what I go through.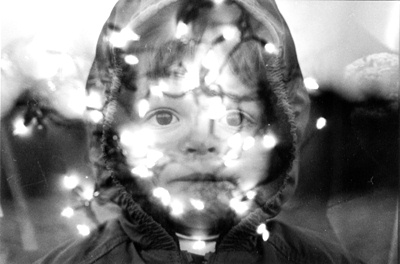 © Catlin B., Marblehead, MA