Innocence
June 25, 2013
It overflows in the child's essence.
An aura most don't possess because of lying thieves wanting to steal it.
The purest Innocence, that worth a lifetime of memories.
Angel, she doesn't understand her situation.
She doesn't see the evils of the world, for her innocence serves as an eyeglass for her pure mind.
It filters the reality and turns it into a delusional fantasy for her safety.
Other children see it as immaturity but they are surrounded by insecurity.
Peer violence is seen through Angel's eyes as play.
Through her eyeglass, the fruit from the tree of life is non-existent.
Is this a blessing? Or a curse?
It is just... Innocence.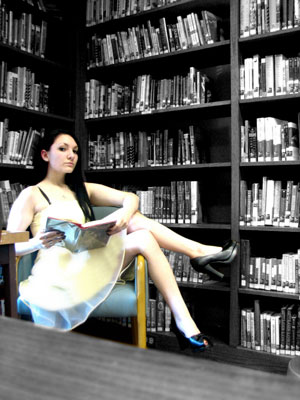 © Jessica F., Bradford, MA