The Enemy of All Poets
June 27, 2013
They say that i'm a poet
and that i just don't know it
but of course i don't rhyme!
well, not all of the time!

They say that it's a pain
rhyming again and again
they say one day they will crack!
and yet who is keeping track?

I suppose that they are right
rhyming's something i can't fight
unless i ended with orange...
dang it!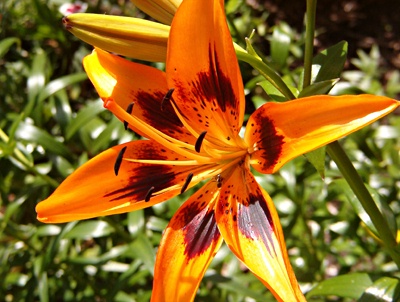 © Terrin C., Humboldt, IA