Gravity of the Sea
June 21, 2013
I know I attempt to evade the ocean of life,
Cowering at the thought
Of being encased in its arctic waters.
I dive frantically under the currents
Of churning waves,
Foam obscuring my vision
And salt imbedding itself
Into my bitter thoughts.

Sometimes I surface,
But when I don't,
My lungs burst without the familiarity of air,
And I am weak with deteriorating confidence.
However, wisdom is my weapon,
Defined by the thick border
Of how an individual uses
His given knowledge.

I know more waves await me
As life rolls along with the seas,
And I hope I'll learn to face those
Head first,
When the tides of life change
Along with the pull
Of my future.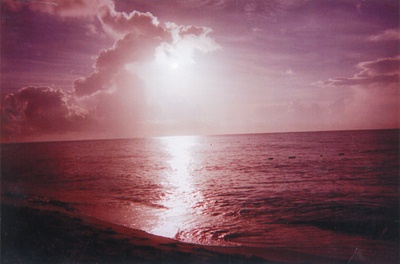 © Angela F., Bonham, TX